Mitakon's new lenses are now available for pre-order and with estimated ship dates for the end of this month:
Mitakon 24mm f/1.7 – $289 – This lens doesn't really fill a void competing within the same price range as the famed 20mm 1.7. And with the Panasonic-Leica 25mm f1.4 around $100 more and a half stop faster with a fast autofocus there just isn't a reason to purchase this lens IMHO.
Mitakon 42.5mm f/1.2 – $359 – This lens could draw attention to m43 photogs though as this directly competes against the $1600 Leica Nocticron 42.5mm f1.2.
But it is worth it? 
As a Micro Four Thirds owner, we're spoiled with a variety of fast primes. There's the aforementioned PL 25mm f1.4, albeit not a true portrait lens. And of course the popular Olympus 45mm f1.8 which can be found for around $300 on eBay. The Oly 75mm and of course the Nocticron 42.5mm 1.2.
Who's Mitakon? 
The brand Mitakon is manufactured from lens manufacterer Zhongyi, much like Voigtlander is manufactured by Cosina, though not as world renowned. Mitakon focuses on budget lenses for mirrorless cameras.
Is it worth it? 
Only time will tell, but I can't say I'm very impressed with the samples in the Mitikon Flickr gallery shown on their website footer. I don't think it renders background blur well, and the bokeh appears smeared. Photographer Eugene Fratkin had this to say about their 50mm F0.95 on his Sony A7s:
Mitakon Dark Knight is a special purpose lens. It is not a general replacement for Zeiss 55mm. As such, decision to get one is not merely related to the price of the lens, but mainly to the aesthetic taste and type of photography. Only if one is very interested in super fast primes this review is even relevant.
Overall, since it's a manual lens I like to compare it to it's manual counterparts. And for $50 + the price of an adapter, you can find a Canon FD 50mm f1.4 SSC. Sure the Mitakon is ~2/3 of a stop faster, but comparing the images samples I've seen – I just like how FD lenses render.
Here's a recent shot with my FD 50mm 1.4 SSC with the RoundFlash (review coming soon!):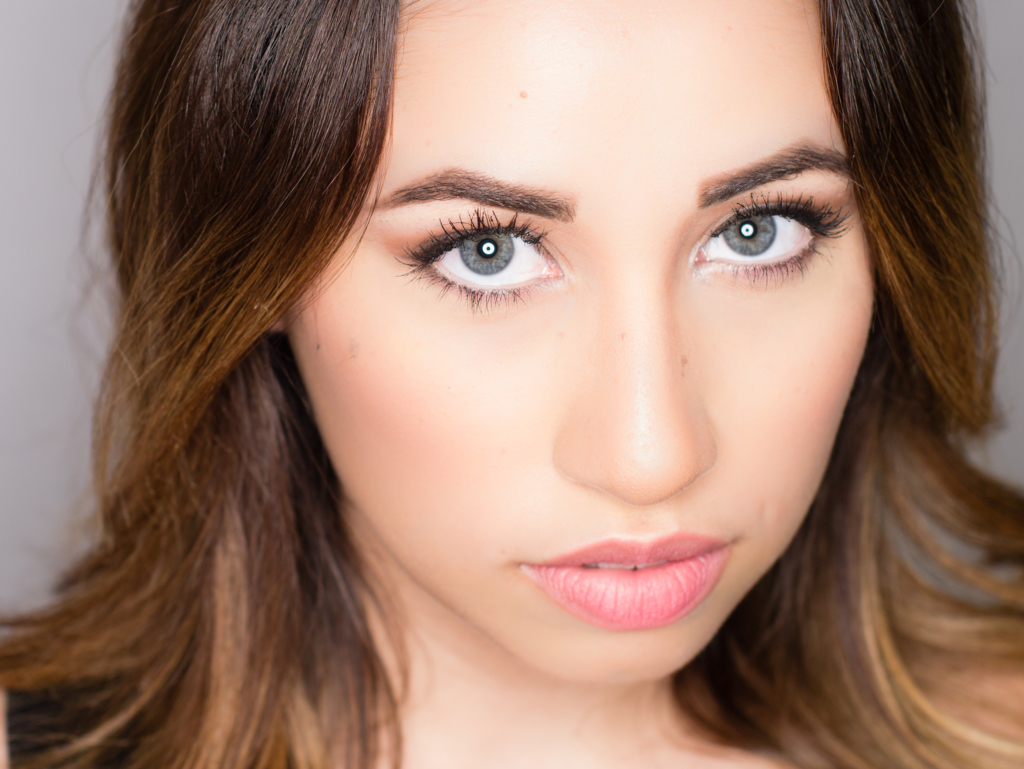 (Visited 1,719 times, 1 visits today)